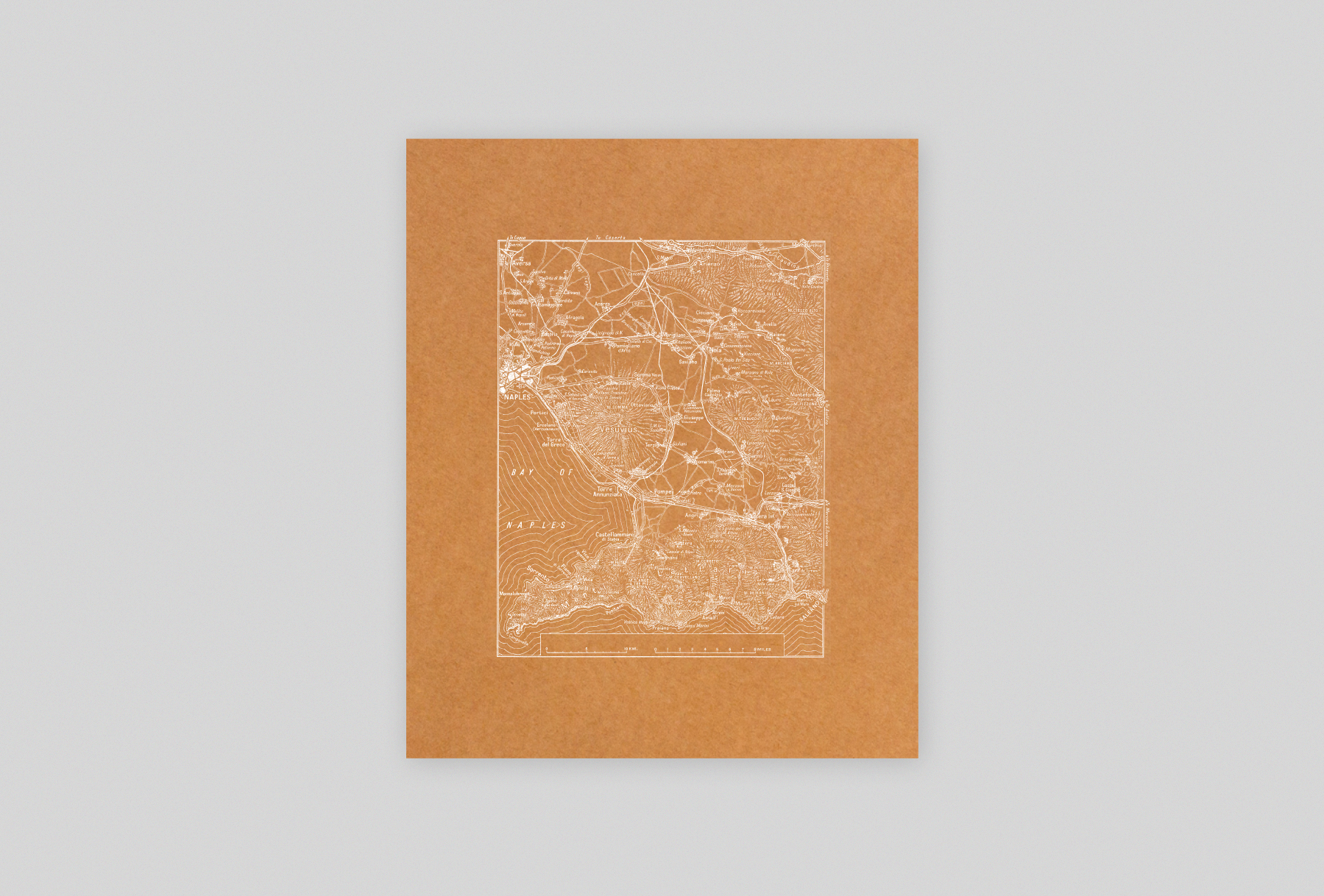 INNAMORATO
Allen Frame
Book will ship in January
2022
17 x 23 cm
3 booklets (48 pages)
Case with silkscreen
English
First Edition
Text: Samuel Gross
Design:
Otro Bureau
This publication was made with the support of
Pratt Institute
"Frame opens spaces by assuming the tone of the absent narrator. He immerses himself in the eyes of others. Steeped in this immersion, his works have a density that nevertheless seems fragile and tenuous. Their details matter. A subtle shift or juxtaposition can point to an important prompt in the reading. He likes to feel that his images are full of those who made them possible."

Samuel Gross for Innamorato
Innamorato
collects three separate recent projects by Allen Frame into one book, all of them using photographs found in fleamarkets in Rome. In each piece, Frame features a large collection of vintage photographs pertaining to a single family or individual, and mixes in his own contemporary photographs and perspective to explore personal narratives suggested by the images.
Ennio
includes pictures of four siblings in Italy in the late 1930s and early 40s, centered on the oldest brother, a pilot, his sister, and another pilot they may both be in love with.
Two Sisters
assembles photographs of two girls in the mid-1950s whose doting parents pose them in front of landmarks in Rome. Frame mixes in his own photographs of two adults in Florence today who may or may not be the same sisters reuniting. A third project,
Piero
, features vintage snapshots of one handsome young man in the late 1950s and 60s, posing on his boats or in the water with friends, along the Amalfi Coast. The artist juxtaposes these portraits of Piero with his own photographs of three young adults today, spending leisure time in similar locations, creating a link between the present and the past and animating the appropriated archive with his own seductive, cinematic images.
Allen Frame
is a photographer and writer, based in New York and represented by Gitterman Gallery, which, in 2022, has presented an exhibition of his black and white work from 1977-92. Frame is a winner of the 2017/2018 Abigail Cohen Rome Prize in Visual Arts from the American Academy in Rome; CECArtslink's Back Apartment Residency in St. Petersburg, Russia, in 2019; and was a Director's Guest at Civitella Ranieri in Italy in 2021.
He has been the curator of numerous exhibitions, including, most recently,
Love and Jump Back, the Photography of Charles Henri Ford
, at Mitchell Algus Gallery in New York, and
Shohei Miyachi and Context
at Matte HQ in Brooklyn. In 1996 he curated the first retrospective of the work of Darrel Ellis at Art in General in New York. He graduated from Harvard University and grew up in Mississippi.
STANDARD EDITION - €40

︎

︎
- Book
SPECIAL EDITION 1 -
€140 ︎︎
Edition of 10 per image.
- One Silver Gelatin Print (12 x 9,2 cm)
- Book
SPECIAL EDITION 2 -
€140 ︎︎
Edition of 10 per image.
- One Silver Gelatin Print (12 x 9,2 cm)
- Book
SPECIAL EDITION 3 -
€200 ︎︎
Edition of 10 per image.
- One Silver Gelatin Print (21,3 x 17 cm)
- Book
SPECIAL EDITION 4 -
€200 ︎︎
Edition of 10 per image.
- One Silver Gelatin Print (21,3 x 17 cm)
- Book