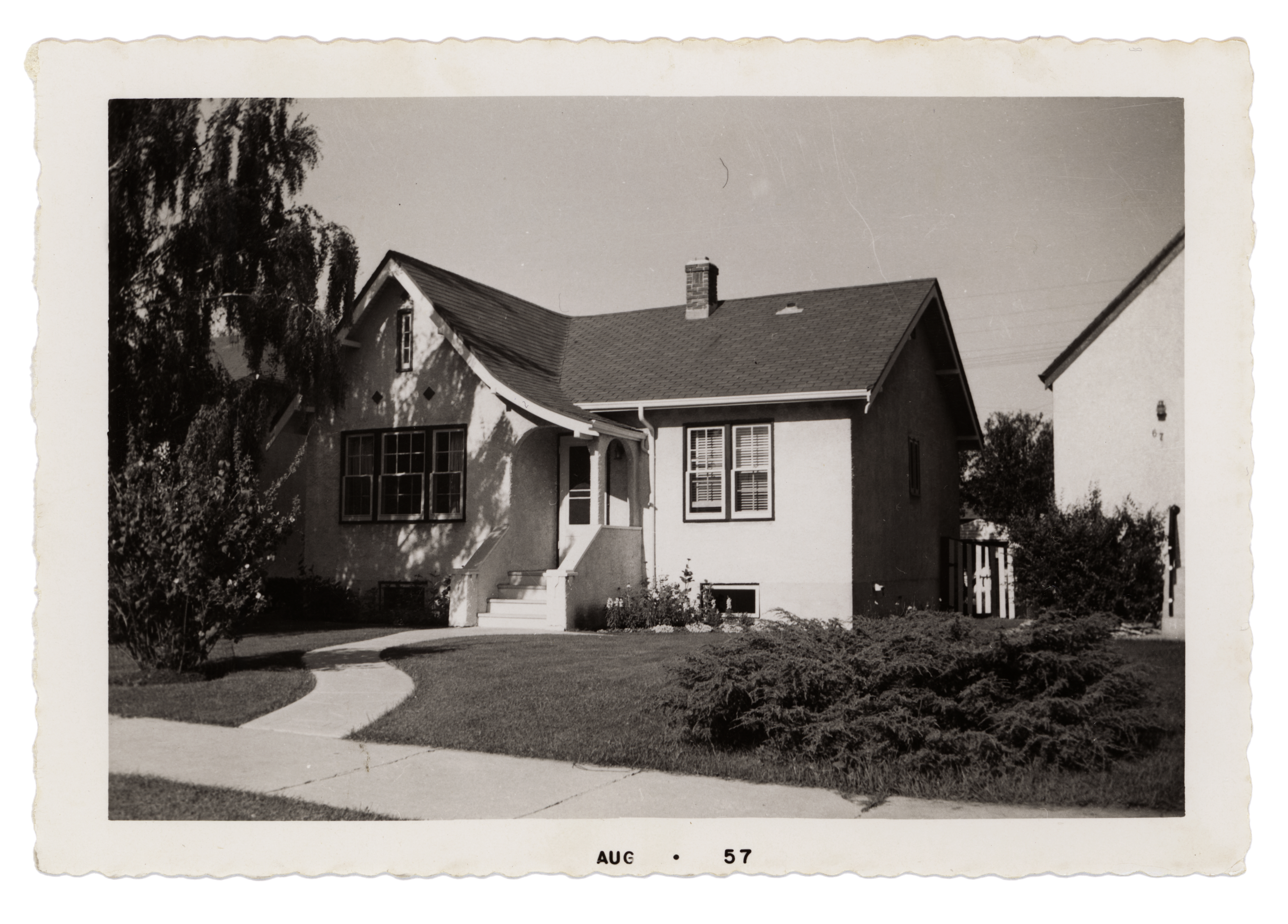 GREENFIELD. THE ARCHIVE - Pablo Lerma
[..] His story was vague, a series of disconnected links. He told us that he had purchased the collection of envelopes in Greenfield, Massachusetts. They were part of an old photo store. After the establishment closed, these negatives were left behind. Nobody picked them up; they were forgotten by their owners. My brain started inventing multiple, endless, and unfinished fictions as desirable explanations. [..]


Greenfield. The Archive
is a fictional archive created from a found wooden box full of real negatives. By the action of indexing and conferring the found materials with an official structure, an archive, this project challenges the ideas of truth and fiction with the use of image and text.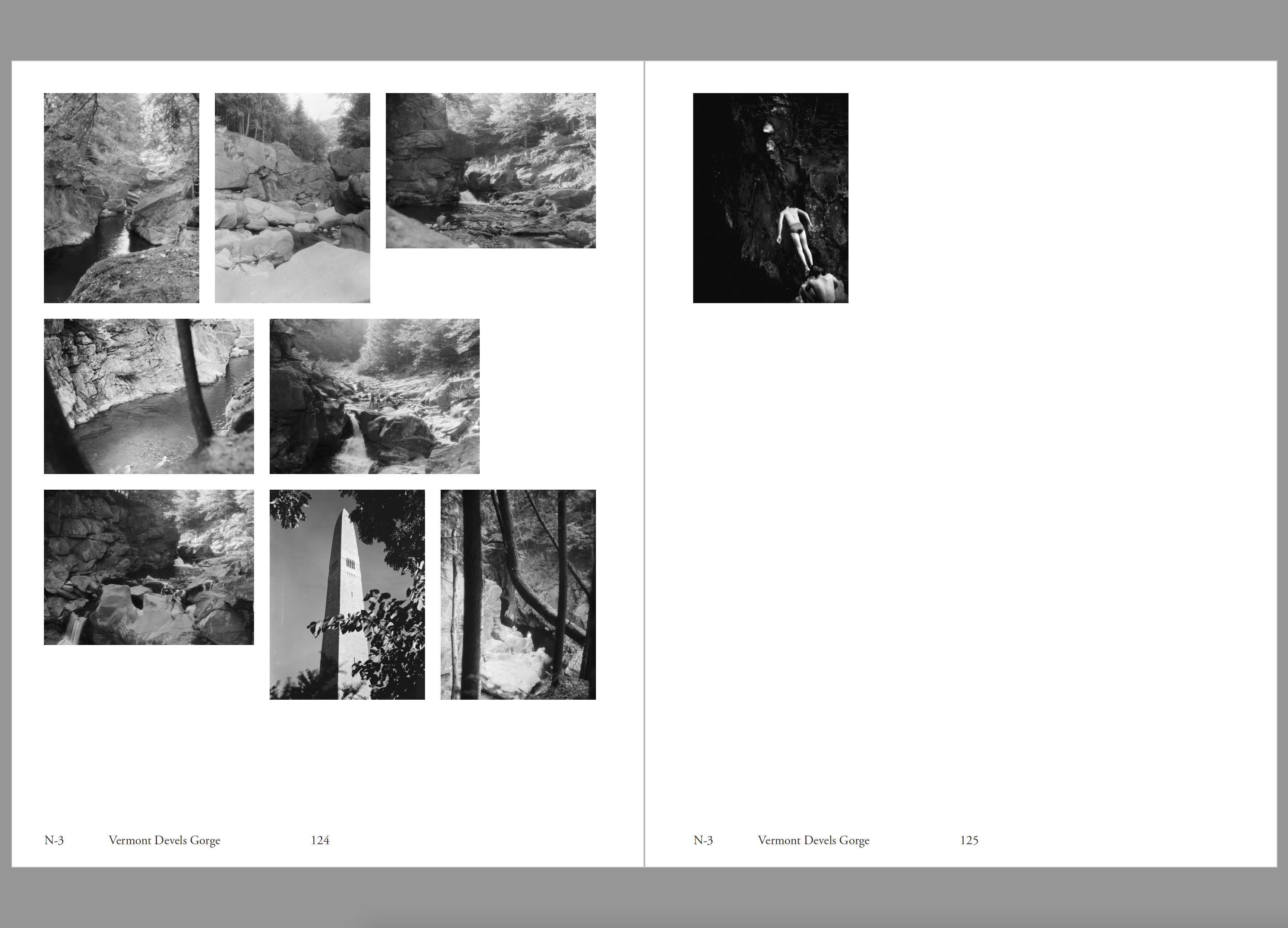 STANDARD EDITION
Standard Edition includes only book.
€45


Standard Edition ︎

︎

---
SPECIAL EDITION
Special Edition includes a print
(8.5 x 11 in) on archival paper + book.
Edition of 10 per image.
€125
Special Edition 1 ︎︎
€125
Special Edition 2 ︎︎

€125
Special Edition 3 ︎︎
---
COLLECTOR EDITION
Collector Edition includes an original vernacular print (6 x 9 cm aprox) + book.
€300
Collector Edition ︎︎