Greenfield. The Archive
Pablo Lerma

[..] His story was vague, a series of disconnected links. He told us that he had purchased the collection of envelopes in Greenfield, Massachusetts. They were part of an old photo store. After the establishment closed, these negatives were left behind. Nobody picked them up; they were forgotten by their owners. My brain started inventing multiple, endless, and unfinished fictions as desirable explanations. [..]

Greenfield. The Archive is a fictional archive created from a found wooden box full of real negatives. By the action of indexing and conferring the found materials with an official structure, an archive, this project challenges the ideas of truth and fiction with the use of image and text.

2018
5.75 x 7.75 in & 7.75 x 9.85 in
174 pages

English

Wire-O Bound
ISBN 978-0-9975038-6-9

Edition 300
Texts by Adam Giles Ryan, Alexandra Laudo, Bárbara Sánchez Barroso, Carolina Castro Jorquera, Catherine Taylor, Edith Fikes, Efrem Zelony-Mindell, Gabriel Pericàs, Magali Duzant, Marla Jacarilla, Matt Baczweski, Matthew Carson, Oriol Vilanova, Pedro Torres, Russet Lederman, Teresa Blanch, and Pablo Lerma.
This publication was made with the support of Centre d'Art La Panera (ES) and Sala d'Art Jove (ES)

---

Pablo Lerma is an image-based artist and researcher living in New York. His artistic practice involves researching, creating, collecting photographs, and vernacular materials addressing concepts such as time, change, erosion, and extinction. His work takes various forms from photographic installation to publications.


Lerma holds a BFA in Painting and an MFA in Studio Art from the University of Barcelona, a Diploma in General Studies of Photography from the Institut d'Estudis Fotogràfics de Catalunya, Spain, and an MFA in Image & Text from Ithaca College in New York.


His work has been exhibited at Houston Center for Photography (US), Center for Photography at Woodstock (US), Flowers Gallery (US), Konstanet (EE), Centro Huarte (ES), New York University (US), Fotoweek D.C. (US), SCAN International Festival of Photography (ES), La Fábrica (ES), and Fundació Foto Colectania (ES) among others.


His books are in collections including the San Francisco Museum of Modern Art-SFMoMA (US), Aeromoto (MX), Centro de la Imagen (MX), School of the Art Institute of Chicago (US), Guggenheim NY (US) and the International Center of Photography in New York (US).


He has been awarded with the Grand Prize Curator Awards by PDN (US), Fundació Guasch-Coranty (ES) and Sala d'Art Jove (ES) and nominated for the Plat(t)form FotoMuseum Winterthur (CH), First Book Award MACK Editions (UK), Critical Mass (US), and PDN 30´s (US). His work has been featured at the British Journal for Photography (UK), Ain´t Bad Magazine (US), New York Foundation for the Arts (US), PDN Online (US) and PhotoInter China (CH).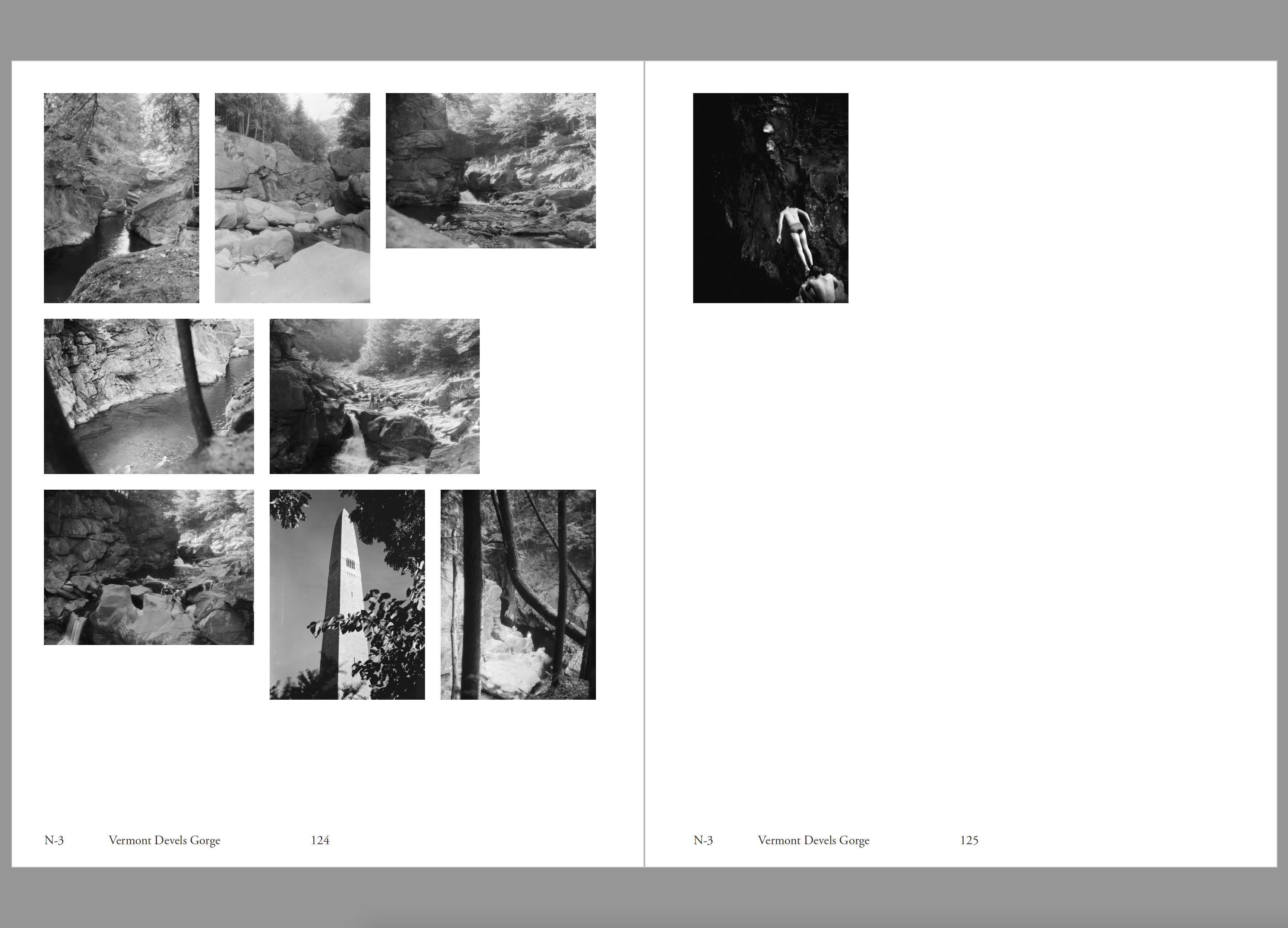 Standard Edition
€45 + shipping
Book

---
Special Edition
€125 + shipping
Book + Archival Print 8x11"
(select one below)
---
Collector Edition
€300 + shipping
BOX:
Book + Archival Print 8x11"
+ Original Vernacular Print
(select one below)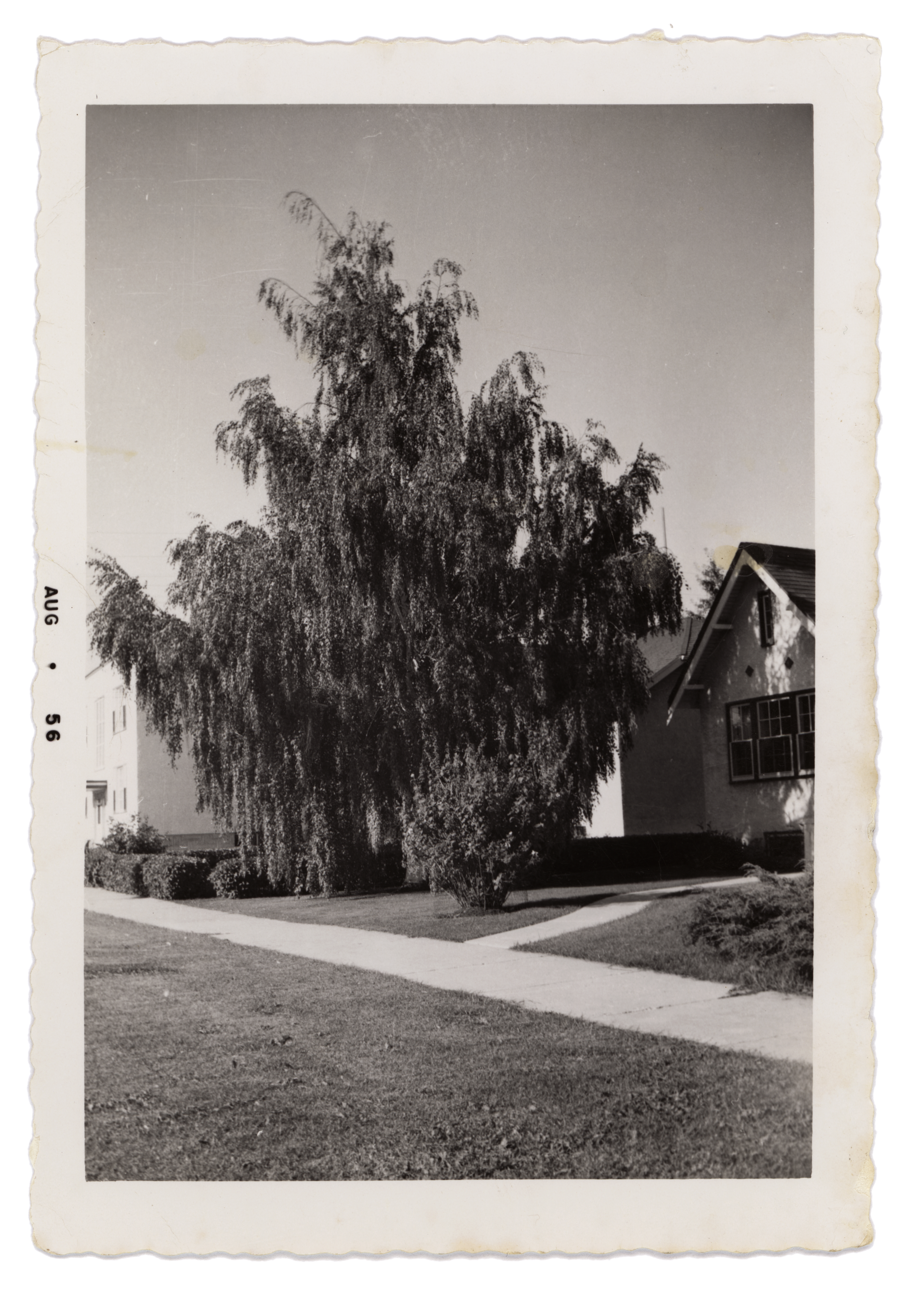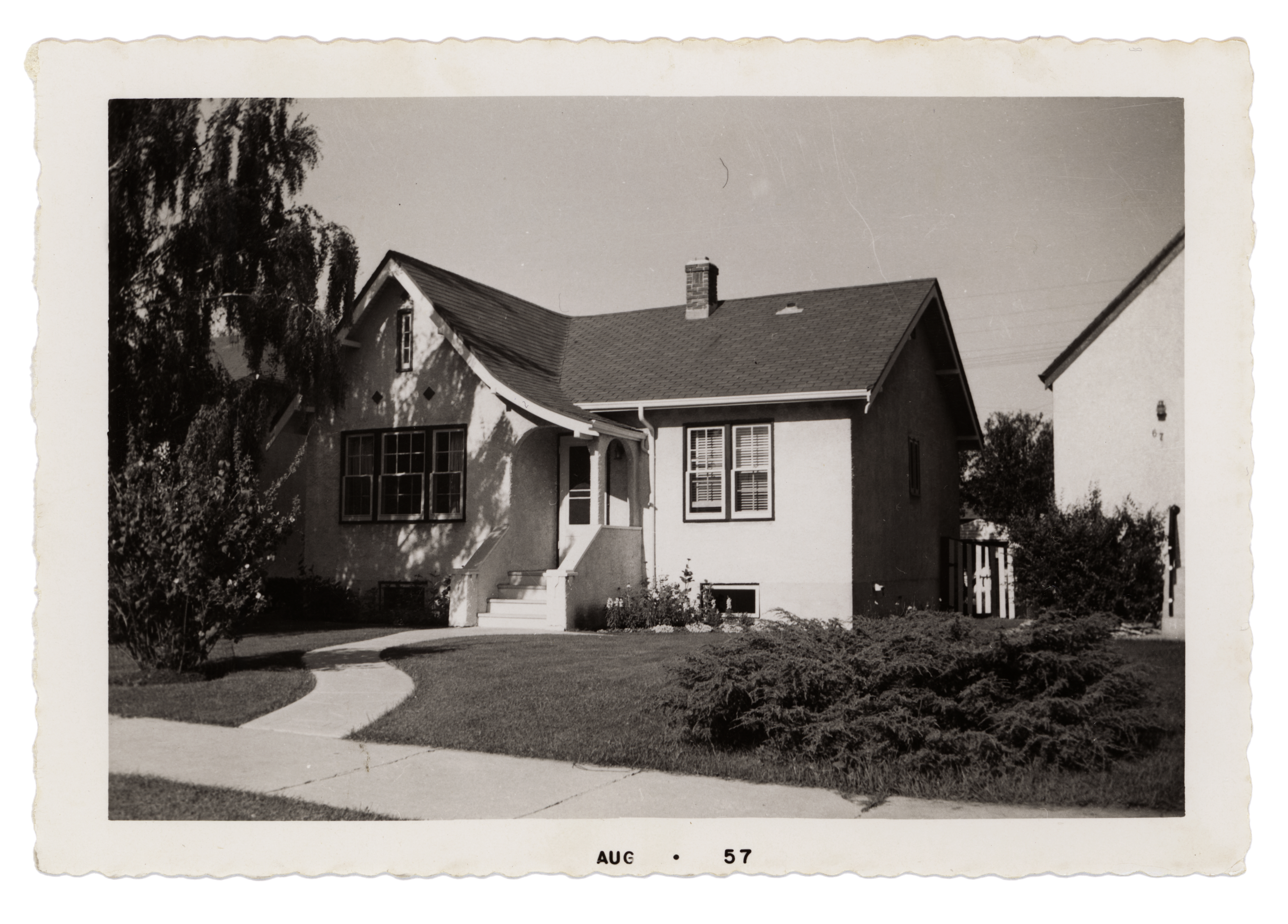 ---
HOW TO BUY A COPY:
Email us with your information meteoroeditions@gmail.com